Prospecting: Getting that first meeting
For the B2B sales professional, getting that first meeting is one of the most frustrating and confounding parts of the job. First Approach ® offers a unique and effective path to breaking through gate keeping barriers, getting more target prospects to pick up the phone, and ultimately, to agree to meet in person.
If you're selling in the B2B ecosystem, then first and foremost you need to secure that face-to-face meeting. First Approach breaks down the myths and misconceptions of traditional cold calling techniques, and offers a step-by-step process guaranteed to deliver prospects who answer their phones, agree to talk, and ultimately grant that all too important first meeting.
If you're frustrated with cold calling, or manage sales professionals that just plain don't do it, First Approach offers a user friendly and comprehensive solution.

First Approach is cost effective, fully measurable and guaranteed.

The Challenge
Prospects don't like getting cold calls, and sales people don't like making them. No single sales function is as intimidating, less rewarding, or more avoided than contacting new clients.
Across most B2B categories, sales professionals struggle with this one unavoidable reality. Getting in front of new clients is essential to securing new accounts. Unfortunately, without a successful initial connection, there is virtually no possibility of achieving this goal.
Traditional prospecting methods are obsolete and unproductive. Advancements in technology provide prospects greater control over to whom they grant access, thus creating substantially greater challenges for those seeking access.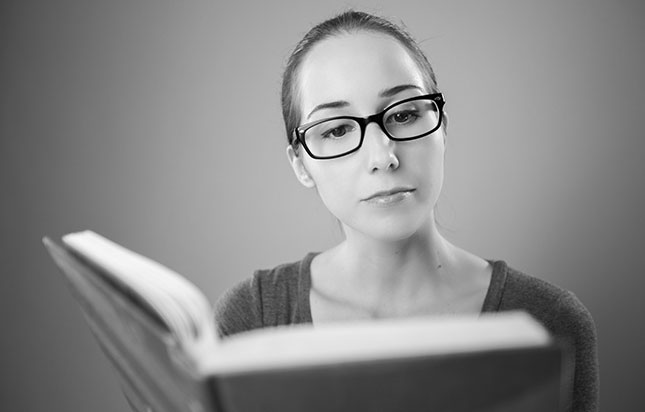 The Program
First Approach offers a start to finish solution, beginning with identifying and understanding who the salesperson is targeting, and moving through to conducting that first meeting. First Approach empowers sales professionals with a user friendly and step-by-step plan that eliminates the frustration, resentment, and time wastage experienced with traditional cold calling methods.

How Long?
First Approach delivers results! Each program begins with a full day in-person workshop. Follow-up virtual sessions are conducted on multi week intervals. Follow-up sessions continue until participants fully grasp the program techniques and methods necessary to achieve incremental face-to-face prospect meetings.
Measurable results are usually achieved within thirty to sixty days.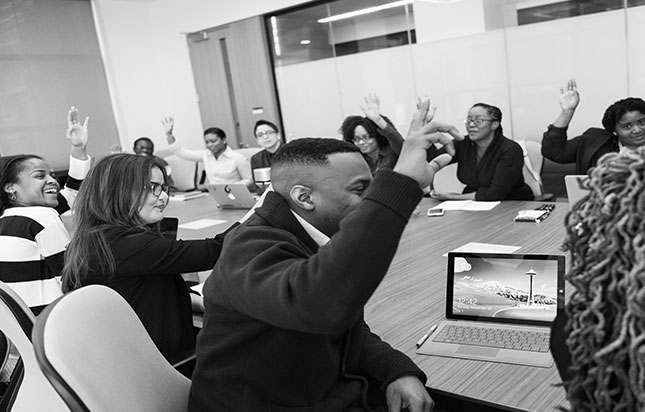 First Approach is a comprehensive program, not a "sales training" course
First Approach equips program participants with unique skills and techniques critical to increased connection and face-to-face meetings with new target prospects.

Participants learn to understand the psychology behind traditional prospecting tactics, why these tactics create negative responses, prove to be counterproductive, and ultimately don't work. First Approach prepares participants with an appropriate and empathetic strategy with which to begin the introduction.

Breaking down and analyzing prospects' functions and challenges enables First Approach participants to differentiate themselves from that of the typical "cold caller" stereotype, and establish an immediate and professional rapport.

Workshop curriculum provides step-by-step instruction to reach prospects directly versus negotiating with assistants and gate keepers.
Copyrighted First Approach content includes proven templates and talk tracks to ensure that once prospects answer the phone, they stay on the phone, engage in meaningful discussions, and ultimately agree to meet in person.
Numerous techniques, tactics, and methodologies presented provide participants with a concise and personally relevant resource. The First Approach method intensely involves participants, maximizing the absorption of the presented materials and learning experience.
Results centric, First Approach focuses on post workshop activity
First Approach is a continuous learning and enablement program. Ongoing post workshop support provides focus on course skills and techniques, and includes actual participant experiences. Multiple virtual meetings provide a conducive coaching environment through the duration of the program.
Clearly defined timelines, goals, objectives, and work flow expectations are incorporated into follow-up from First Approach.
The Pursuit Of Relationship Capital®
What is relationship capital? It is what we, as B2B sales professionals, acquire over time that creates worth and equity in our careers.
Relationship capital is the essence and of how virtually all B2B business is transacted.
Our time in the workplace spans years and can often find us engaged across multiple platforms. What does not change is the people we meet, and the value of the relationships we develop with them.

Relationship capital is the tangible part of what we take home with us every night, each week, and every year from the people whose paths we cross. It's the people we work and collaborate with; the people who ultimately advocate on our behalf. Relationship capital is earned. It is acquired over the life of a career. Relationship capital becomes the backbone of any business professional's curriculum vitae.

Relationship capital starts with that first hello. This is where First Approach comes in. We enable more new client introductions, more meaningful conversations, and more face-to-face meetings.
First Approach is the pursuit of relationship capital.